250 results returned

Your search returned more than the maximum number of listings that can be presented. Below are the top matches for your search.

The criteria shown here reflect the current results, including those not displayed. You can narrow your criteria here to search within these results, or click the Modify Search or New Search link to try again with different criteria.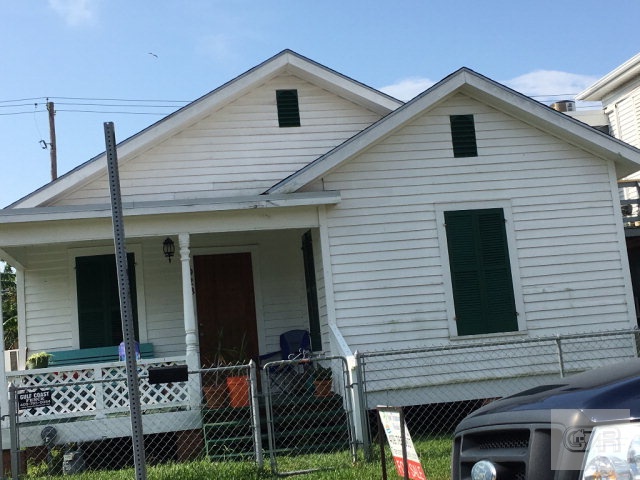 Cute cottage in the heart of the East End district, across the street from UTMB. Wood-frame house ha ...
Come see this comfortable with an elegant unique flooring. Entertain all your guess in the welcomin ...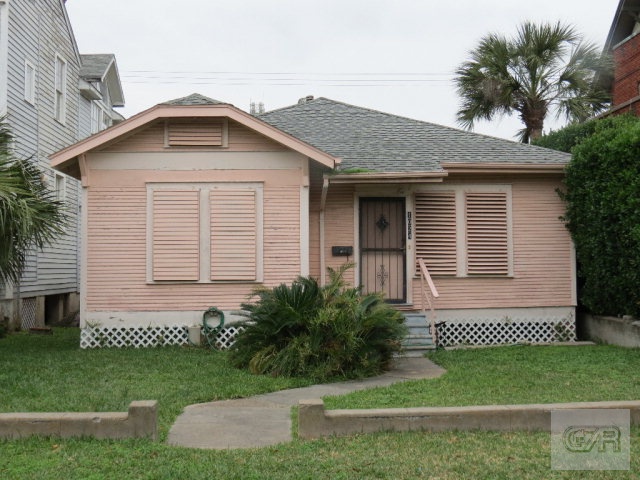 CHARMING OLD HOUSE, PRICED TO SELL. WITHING WALKING ...
Rare find of a popular East facing Third floor unit with great water views! This attractively decor ...
3 bedroom 1.5 bath two story home with one car garage and small backyard. Tenant occupied until end ...
For sale or lease: Catch the breeze from the porch of this cute, spacious 2 bedroom, 1 bathroom. ...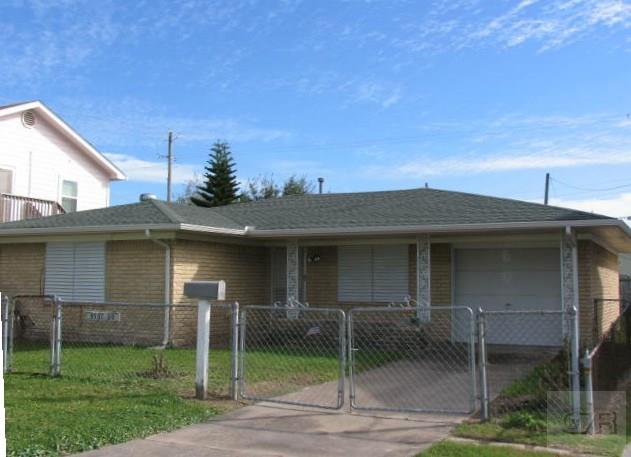 Comfortable house! Eat-in kitchen w/ pass-thru bar to living area. Completely remodeled 2009, w/ne ...
Adorable bungalow with charming features. Modern elements without losing historical appeal. New (2 ...
Beautiful completely redone unit. Perfect location overlooking pool with soothing gulf horizon view ...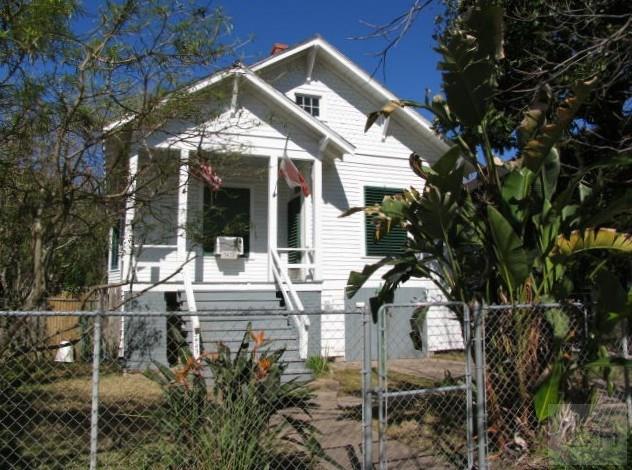 SO GALVESTON!! Historic 1917 high-raised craftsman cottage, lived in by same family since 1955. Att ...
© 2017 Galveston MLS (GMLS)
Information deemed reliable, but not guaranteed.